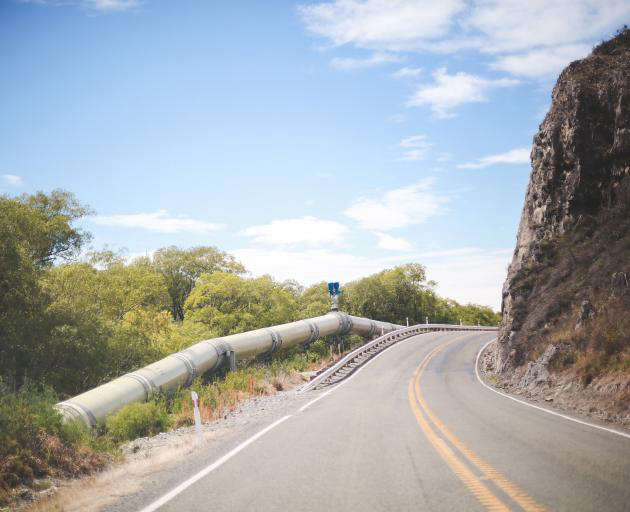 A last-minute creditor claim caused a meeting about a North Otago irrigation company in receivership to be called off.
On Tuesday this week, a Watershed meeting of Kurow-Duntroon Irrigation Company's creditors was meant to be held in Christchurch, where creditors were set to vote on the firm's future.
However, it was called off shortly before it was due to start with no explanation given.
In a statement yesterday evening, joint administrator Colin Gower, of BDO Partners, said it had to be called off after a "significant revised" unsecured creditor claim was submitted shortly before the meeting which had the potential to change the voting outcome.
There was insufficient time for administrators to adequately assess the claim, so business had to be adjourned so it could be considered, Mr Gower said.
He did not provide any information about the claim.
The Companies Act allowed for an adjournment for up to 30 working days.
The administrators would update creditors after their assessment and provide a new meeting date, Mr Gower said.
The business continued to operate as usual under the control.
A report this week revealed the irrigation firm owes more than $50 million to creditors, including a state entity and the Waitaki District Council.