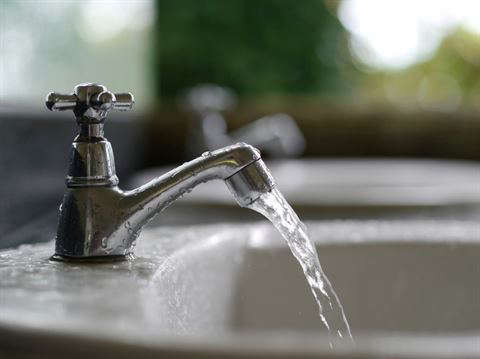 Waitaki District Council continues to share the Government's goal of providing communities with safe and affordable water services and continues to invest in this.
However WDC continues to oppose the solutions put forward by the government in its reform proposals including the service delivery model proposed in the Water Services Entities Bill, which will see a new organisation take over water services in Waitaki and most of the South Island from July 2024. The Council believes the voice of communities and customers will not be heard in the new delivery arrangements.
In July, Council submitted concerns to Parliament's Finance and Expenditure Committee which is looking at the proposals. The Council's submission contains recommendations including:
providing direction on means to resolve conflicts between consumer and commercial interests,
appointing Regional Advisory Panels so local voices can be heard,
simplifying the multitude of plans and having one overall plan that sets out clearly what the water company is planning to deliver,
removing the required Government Policy Statement (GPS) as government already has a big say in the new water entities through its agencies, and
ensuring councils can continue to operate successfully for their customers during the transitional period given the demands being placed on them by the water reforms.
Whilst Council continues to oppose the proposals, if the Government is to move ahead with them, then WDC will continue to work and make representations to ensure the arrangements work better for Waitaki communities and residents.
At this week's Council Meeting, Mayor Gary Kircher confirmed that the WDC wishes to appear before Parliament's Finance and Expenditure Committee to talk to the Council's submission.
Link to the Water Services Entity Bill: Water Services Entities Bill - New Zealand Parliament (www.parliament.nz)