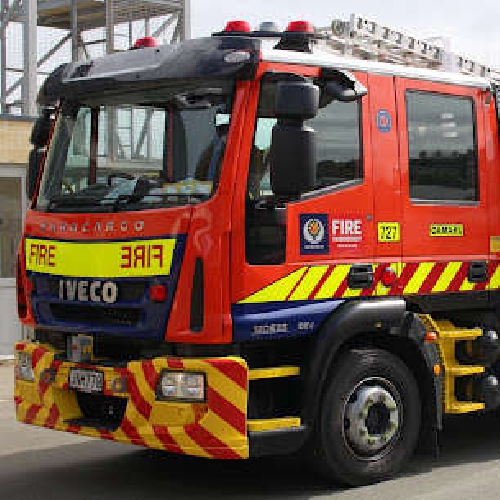 Police have released the name of the man who died in a house fire in Palmerston last month.
He was Glen Allan Newell (53).
The fire happened in a one-storey flat that was part of a community housing complex in Copinsha St on July 18, about 11.15pm.
Attempts were made to revive Mr Newell using CPR but he died at the scene.
The cause of the fire is still being investigated.