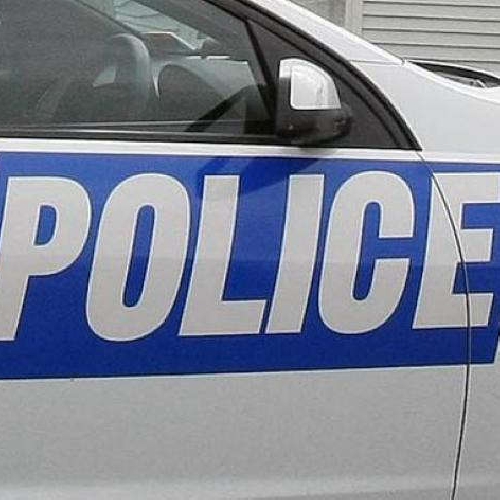 One day shy of completing his disqualification, a 21-year-old landed himself with more.
Cayden Josh Greaney-Robinson was disqualified in May last year after drink-driving.
It would have ended on November 19.
On November 18, Greaney-Robinson picked up an associate and drove around Oamaru.
At the intersection of Taward St and the entrance to Centennial Park he performed a large burn-out.
That was "in an area where there were pedestrians and sports fields," Judge Joanna Maze said in the Oamaru District Court yesterday .
He then drove south towards a police patrol, who locked his speed at 65kmh in a 50kmh zone.
While they activated their flashing lights, Greaney-Robinson accelerated heavily past them.
Opting not to initiate a pursuit, due to his speed and their location, the patrol found his vehicle a short time later parked in a supermarket car park.