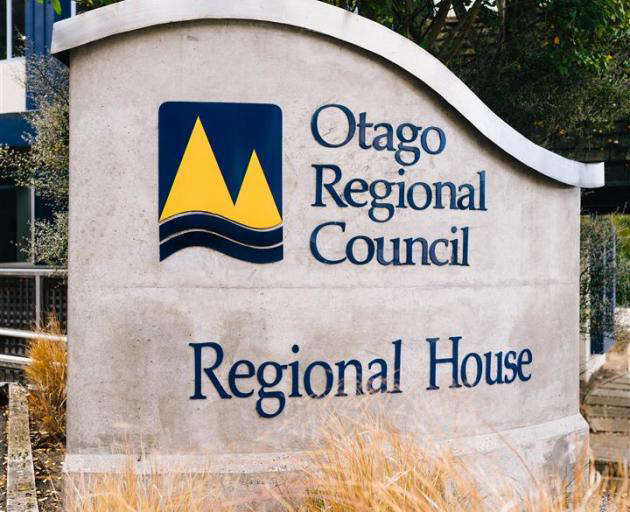 A North Otago man has landed himself in hot water after continuously discharging human waste on to his neighbour's property.
A complaint was made against Blair Edward Armishaw on February 22, advising the Otago Regional Council that his septic tank outlet pipe was discharging grey water on to adjacent land.
Two council officers met Armishaw to inform him of the unlawful discharge of human sewage on March 2.
However, he failed to take any action and remedy the situation as agreed.
Judge Prudence Steven in an Environment Court decision released this month said the council observed another discharge in the weeks after this.
Armishaw did not believe he was responsible, thought tests carried out on the property confirmed he was.
He was issued an abatement notice. That was ignored.
He was issued an infringement notice, in respect of the breaches of the abatement notice. That too was ignored.
Later in March, the neighbour complained again.
Judge Steven said the ongoing discharges were creating "offensive and objectionable odour" and meant 80sqm of land was unusable for the family living there.
In an earlier judgement, the council sought an interim order forcing Armishaw to cease all toilet-facility usage immediately for seven days.
Subsequently, he was required to disconnect and secure all facilities, provide alternative ones, and to empty and clean the septic tank.
Within 14 days, he was to remove all infrastructure related to the tank.
Judge Steven acknowledged "that there had been persistent and deliberate non-compliance by Mr Armishaw with regards to the unlawful discharge of sewage" and granted the interim order which was served on May 10.
On June 2, another application was filed by the council, seeking the court's allowance for it to step in on Armishaw's behalf.
A further inspection of the Elderslie property found Armishaw had once again not complied with any of the orders except for ordering a truck to empty his septic tank.
"Mr Armishaw appeared indifferent to the situation," Judge Steven said.
The council received no response when they urged him to comply and warned him of the consequences if he did not.
Judge Steven once again agreed with the council "that there [had] been persistent and deliberate non-compliance".
Otago Regional Council Manager, Tami Sargeant, said they could not comment at this stage as it was an ongoing compliance matter.