Community Notices
This year's nationwide test of Emergency Mobile Alert is taking place on the evening of Sunday 22 May, between 6-7pm
Emergency Mobile Alert is a way of receiving information about emergencies in your area. If your life, health or property is in danger, Emergency Mobile Alerts can be sent to your mobile by authorised emergency agencies, without needing to sign up or download an app.
Find out more about the Emergency Mobile Alert system at: https://getready.govt.nz/.../stay.../emergency-mobile-alert/.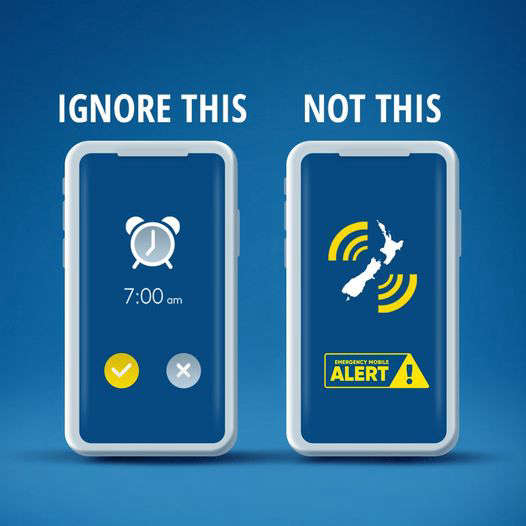 What you need to know:
• No need to subscribe. You don't need to sign up or download an app. Just make sure your phone is on and capable of receiving an alert, and your operating system is up to date. You can find out whether your phone can receive the alerts at:
https://getready.govt.nz/.../emergency.../capable-phones/
• Works by geo-targeting. Emergency Mobile Alerts can also be targeted to affected areas, so you will only get them if the emergency is in your area. Sunday's test alert will be sent to all areas in New Zealand with mobile coverage.
• You can't opt out. As Emergency Mobile Alert is about keeping you safe, you won't be able to opt-out. Your phones may show optional settings used in other countries, but in New Zealand we will use a special broadcast channel that is permanently on.
• Who can send an alert? Emergency Mobile Alert messages can only be sent by the National Emergency Management Agency, Civil Defence Emergency Management Groups, NZ Police, Fire and Emergency New Zealand, the Ministry of Health and the Ministry for Primary Industries. Alerts will only be sent when there are serious threats to life, health and property, and, like this month, for test purposes.
• Don't ditch the radio. Emergency Mobile Alert is an additional channel to help keep people in New Zealand safe in an emergency and does not replace other alerting channels such as radio, television, websites and social media, or the need to take action after natural warnings. If you feel your life may be in danger, don't wait for an official warning. Take immediate action. Remember – Long or strong, get gone.
• What if I'm driving? If you are driving when you receive an alert, wait until it is safe to stop and then check the message.
• Make a plan. Take the time to make your own emergency plan which includes what to do, where to go, who can help you and who might need your help. You can make a plan online at https://getready.govt.nz/en/prepared/household/make-a-plan/
Find out more about Emergency Mobile Alerts at: https://getready.govt.nz/
Waitaki Restricted Fire Season
As of 8:00am, Monday 7th March 2022, all of Otago will now be in a Restricted Fire Season. Anyone wanting to light an open-air fire will need a permit and must follow the conditions of the permit.
You can check the fire danger and apply for a permit at www.checkitsalright.nz.
SOURCE: Waitaki District Counci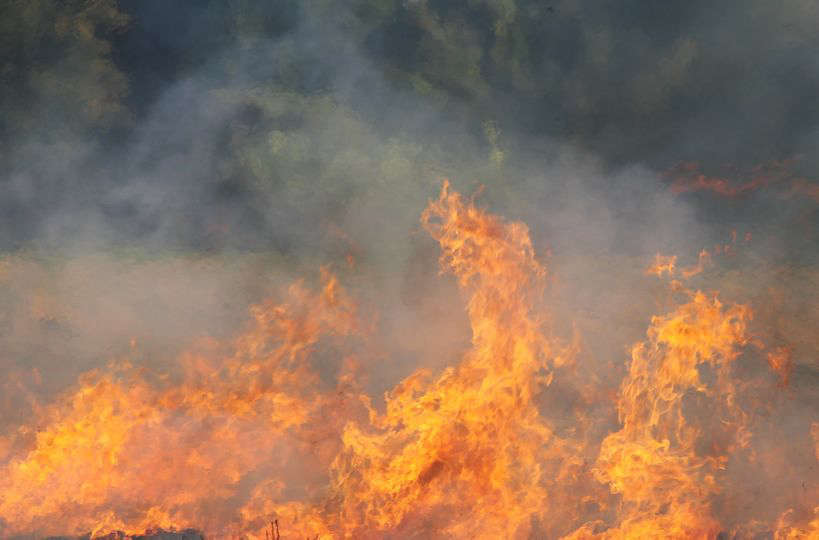 Te Kaika Awamoa Park testing station OPEN EVERDAY
The Oamaru testing station at Awamoa Park is open 7 days a week from 10am - 4pm. Thank you very much to Te Kaika for getting the service extended to help our community. SOURCE: Waitaki District Council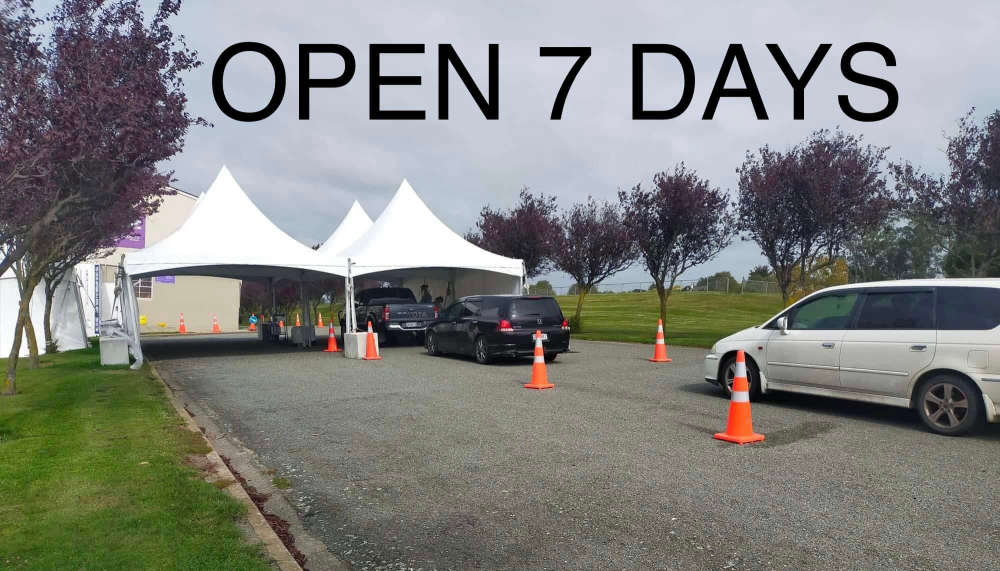 WHAT TO DO IF YOU TEST POSITIVE FOR COVID-19.
With COVID now circulating in our community and rules around isolating changing, Stronger Waitaki have enlisted the help of some locals to show you what to do if you test positive, or if you have been notified as a close contact. Stay safe and keep positive Waitaki
STRONGER WAITAKI COVID-19 INFORMATION VIDEO
SOURCE: Stronger Waitaki
Oamaru Harbour - Dogs
A reminder that dogs are prohibited at Oamaru Harbour between sunset and sunrise. We often have lots of little blue penguins waddling around like they own the place at this time and many dogs can't resist a bite of that penguiny goodness. All it takes is a lunge and a shake and it can be the end of one of these little guys. Dogs must be on-lead at all other times in the Harbour area. SOURCE: Waitaki District Council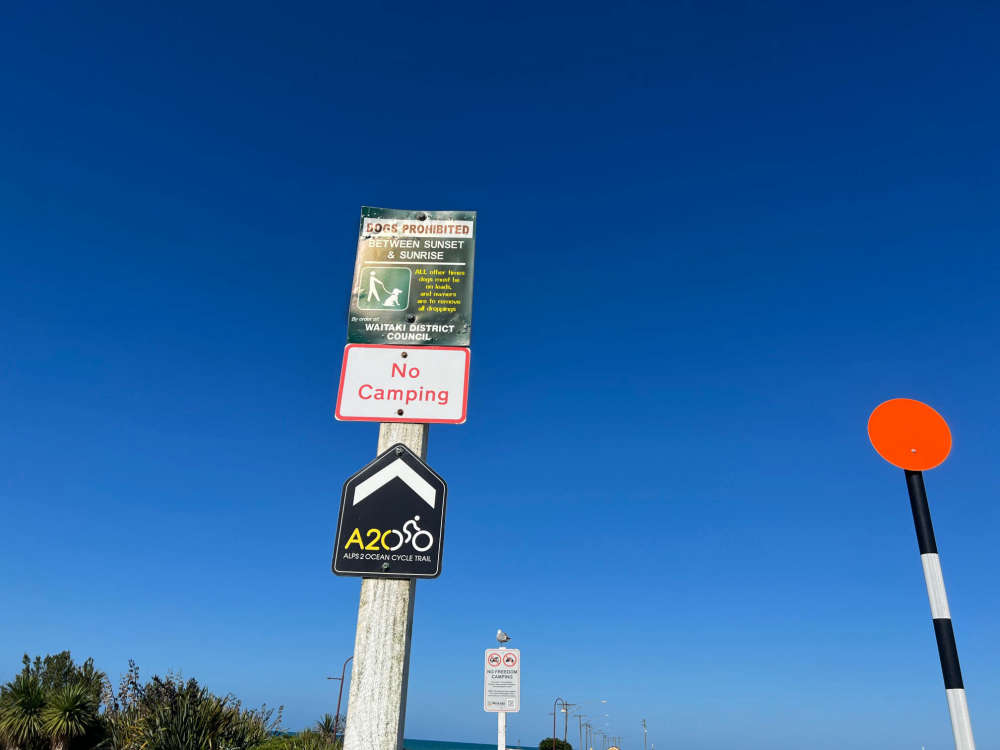 Waitaki District Council Newsletter
Waitaki District Council District Plan Review
Art Classes 2022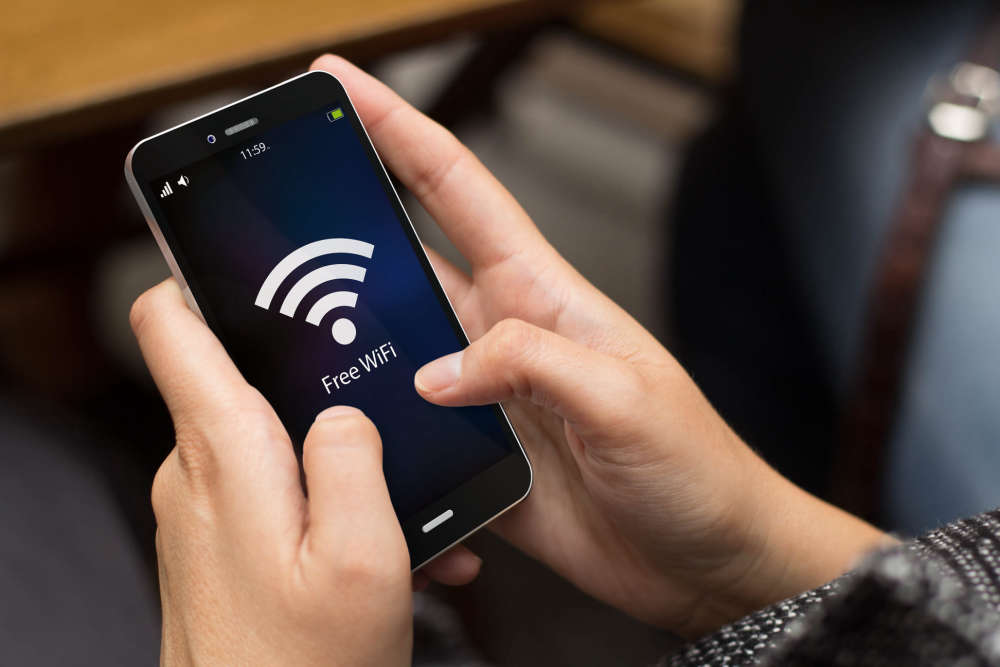 Check out maps of the FREE Waitaki WiFi hotspot areas: https://www.waitaki.govt.nz/Services/Free-public-WiFi
SOURCE: Waitaki District Council
Are you a teenager or have one in your household? The Waitaki District Libraries new Teen Advisory Group (TAG) will help shape the future of library services for young people. Folk between 13-19yrs interested in getting involved can email selliffe@waitaki.govt.nz or pop down to Oamaru Library for a form.
Swimming in the Harbour:
In case you missed it - recently, a person swimming in the Oamaru Harbour was bitten by what is believed to be a Sevengill shark. Thankfully they were swimming with friends and the wounds sustained are now on the mend. This incident is a reminder to us all that whenever we enter the ocean there is a chance of encountering marine wildlife. Council cannot control this risk and would therefore ask people to exercise caution at this time when using its facilities in or around coastal waters. We would also ask people to refrain from baiting or disposing of fish carcasses etc in the water around the Holmes Wharf area.
There are many potential hazards for swimmers round our coast including seals, sea leopards (and recently blue-bottle jelly fish!) - but drowning remains the highest cause of recreational deaths in NZ. Stay safe out there! Recommendations from Surf Lifesaving New Zealand on staying safe in the water, including personal tips on 'Shark Safety' are available from the SLSNZ website: www.surflifesaving.org.nz.
SOURCE: Waitaki District Council