La Beauté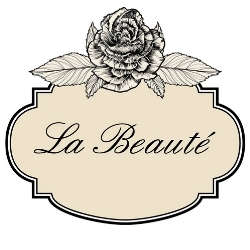 Phone Number: (03) 434 1101
Address: 201 Thames Street, Oamaru, 9400
Website: http://www.labeautebeauty.co.nz/
La Beauté is the realisation of a dream for Nicole Webb, one of the country's top therapists.
We are a specialised beauty and skincare clinic in the heart of Oamaru. We are here for you and to help you see results. Our range of treatments are customised for you personally.
Our therapists are internationally qualified; attend continual post-graduate training courses; and work with the latest technology, products and industry leaders to bring you the best treatments with ultimate results.
We specialise in advanced skin treatments and take both an internal and external approach to helping you look your best, specialising in the treatment of dermatological, cosmetic and chronic health conditions, all of which can affect your skin treatment results.
Nicole Webb is one of New Zealand's Top Therapists as voted by the Association of Registered Beauty Therapists